This is a great time to save on financing and get vehicle credits, discounts and bonus cash offers... See us today for a super deal!
Save 10% off on New 2021 Jeep Grand Cherokees!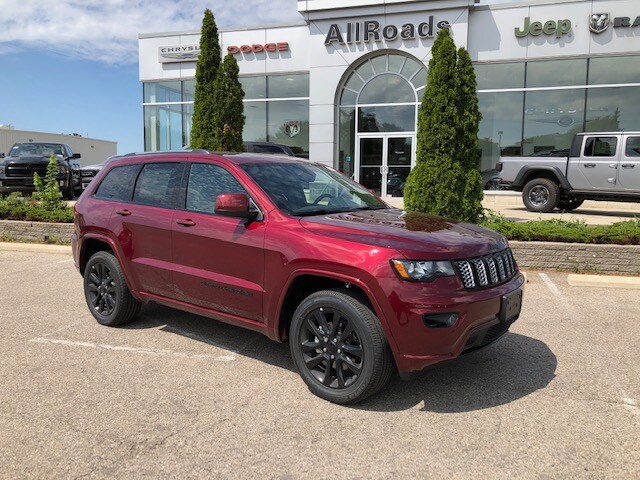 Save up to 19% off MSRP on Classic 2021 Ram Trucks... Thats a savings up to $13000 off!
AllRoads Dodge Chrysler Jeep Ram in St. Marys, Where All vehicles are sale priced! See AllRoads for big city selection & prices that will make you smile. St. Marys vehicle sales, Trucks, Cars, suv, crossovers & more. AllRoads has it all.
More customers are moving in Ram Trucks.... and guess what Ram won the title again....