Month of Ram / Jeep No Limits Clearout is on now.... With up to 29% off MSRP on select new Dodge Grand Caravans or choose 17% off MSRP on all new instock 2020 Jeep Grand Cherokees.   Plus see us about new 2019 Ram Trucks with savings off MSRP of up to 30% off! Its a great time to Buy or lease a vehicle at AllRoads Dodge Chrysler Jeep Ram.
Save on new 2017, 2018 and now Select 2019 Chrysler, Ram, Dodge and Jeeps .... with
HUGE
discounts
on new vehicles!
AllRoads is a Top Dealer 2019 Award for customer satisfaction!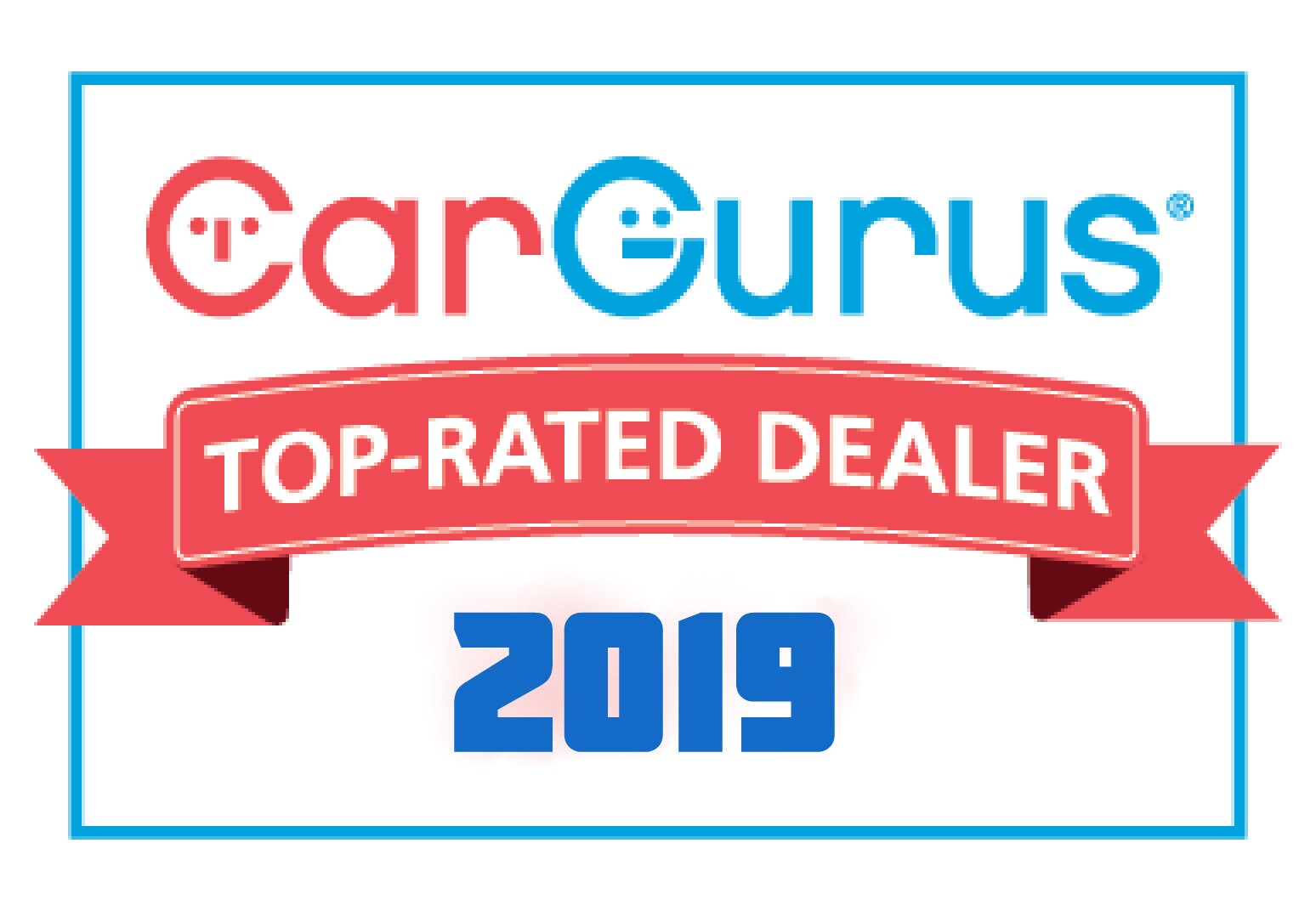 AllRoads Dodge Chrysler Jeep Ram in St Marys in Perth County Ontario. AllRoads caters to the needs of each customer.  We deal with all the major banks & can get shop around to get you great
financing options
 . We have a great inventory of
used 
 & new vehicles to choose from.
Our experienced team are eager to share our knowledge and enthusiasm with you. We encourage you to browse our used & new online inventory , schedule a test drive and investigate finance and lease options. Call us today at 1 (888) 274-944
Located in Perth County, Allroads Dodge Chrysler Jeep Ram is a full line Dodge Chrysler Jeep Ram Dealer. All Roads is your local Dodge Dealer and a short drive from London, Stratford, Mitchell, Exeter, Ingersoll, Thorndale, Cambridge, Guelph, Paris, Thamesford, Woodstock, New Hamburg, Kitchener, Lucan, Waterloo, Sebringville,  Goderich, Thamesford, Clinton, Seaforth,  Strathroy, Arthur, Ilderton, Atwood, Milverton, Aylmer, Tillsonburg, St. Thomas, Uniondale, Lakeside, Huron Park & more...see AllRoads Dodge in St. Marys Today - 425 Queen St. West, St Marys, Ontario. 
We are a South Western Ontario dealer that has lots of new inventory  including trucks, vans, cars & suv's New 2019 Ram 1500 and the all new DT 2019 Ram 1500's,  2019 Dodge Journeys, 2019 Dodge Grand Caravans, 2019 Dodge Charger, 2019 / 2020 Jeep Wranglers, 2019 / 2020 Jeep Grand Cherokee,  2019 Dodge Challenger, 2019 Dodge 2500 Crew Cabs, New 2020 Jeep Compass, 2019 / 2020 Jeep Cherokee, 2018 Dodge Durango, 2019 / 2020 Chrysler Pacifica and the all new 2020 Jeep Gladiator.  We have over 90 new vehicles in stock and many more coming!  
AllRoads Dodge Chrysler Jeep New Vehicle Specials 
AllRoads Dodge Chrysler Jeep Ram Dealership has Special Pricing for lots of affiliate companies & members, such as TD Canada Trust Employees, ScotiaBank, Members of OFA, Ontario Electrical Leaque, London Construction Association, Air Canada Employees,  Home Hardware, FAG, 3M, Johnston Controls, Malmart, Stackpole, Canadian Police Association, Case, Sobeys, Cooper Standard, Canada Post, Purolator, Fedex, Cascades, Royal Bank,  Grand Valley Construction Association, Loblaws, Rogers, Bell, Tim Hortons, CUPE, Molson, Labatt's, Westcast, Fastenal, Hendrickson, employees & hundreds more.. see us for your special price today. See why Allroads Dodge Chrysler Jeep Ram is the Preferred Chrysler Dodge Ram Jeep SRT store in Perth County.
* note big discounts in lieu of a smaller credit with 0% financing on some vehicle lines ( o.a.c) - usually ( 95% of the cases)  the big credit with th 3.99% finance will lead to the lower payment, see us for details. Some options and pricing could be incorrect, as some information is loaded in automaticalluy by a third party, we update our site frequently so 99% of this information is correct, see us for the most accurate and up to date information or call us to verify information and pricing 1888-274-9443.