Great Deals on 
.. New 2020 and 2021 vehicles. 
Get UP TO 15% OFF msrp on new 2020 Jeeps!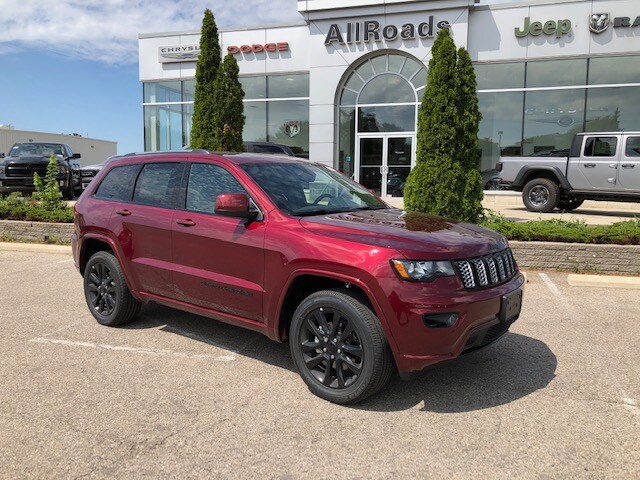 Save up to 25% off MSRP on new 2020 Dodge Grand Caravans!, 
Save up to 27% off MSRP on new 2019 Ram 1500's
New Style 2020 Ram 1500 4x4 Truck Special! -
$2250 Ram credit, AllRoads discount & financing for 0%  for up to 96 months o.a.c 
More pickup truck owners are moving to Rams than any other Pickup.... and guess what .... we won again... Motor Trend Truck of the Year!

 See AllRoads Dodge Chrysler Jeep Ram... We lease all makes & models! See us for your lease quote today!
All Sale Prices on our Site include all FCA Discounts. except suppliers and Chrysler employees will save more, see us for details.